Hours
MONDAY – WEDNESDAY – CLOSED
THURSDAY 3PM – 7PM
FRIDAY & SATURDAY 11am – 9pm
SUNDAY 1pm – 7pm
Hours
MONDAY – WEDNESDAY – CLOSED
THURSDAY 3PM – 7PM
FRIDAY & SATURDAY 11am – 9pm
SUNDAY 1pm – 7pm
Hours
MONDAY – WEDNESDAY – CLOSED
THURSDAY 3PM – 7PM
FRIDAY & SATURDAY 11am – 9pm
SUNDAY 1pm – 7pm
Hours
MONDAY – WEDNESDAY – CLOSED
THURSDAY 3PM – 7PM
FRIDAY & SATURDAY 11am – 9pm
SUNDAY 1pm – 7pm
Hours
MONDAY – WEDNESDAY – CLOSED
THURSDAY 3PM – 7PM
FRIDAY & SATURDAY 11am – 9pm
SUNDAY 1pm – 7pm
Hours
MONDAY – WEDNESDAY – CLOSED
THURSDAY 3PM – 7PM
FRIDAY & SATURDAY 11am – 9pm
SUNDAY 1pm – 7pm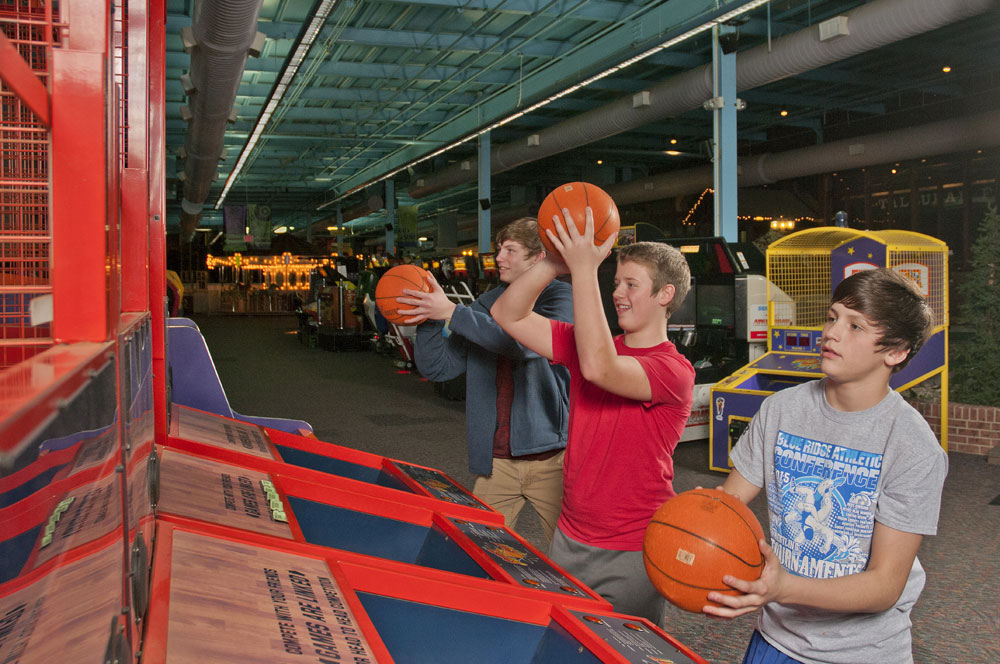 Great fun for the entire family!
Located in scenic Franklin, North Carolina, The Factory is Western North Carolina's premier destination for great family fun and dining.
Enjoy over 100 arcade games, the region's largest go cart track, laser tag, indoor mini golf, a kid's play area for smaller children and much more.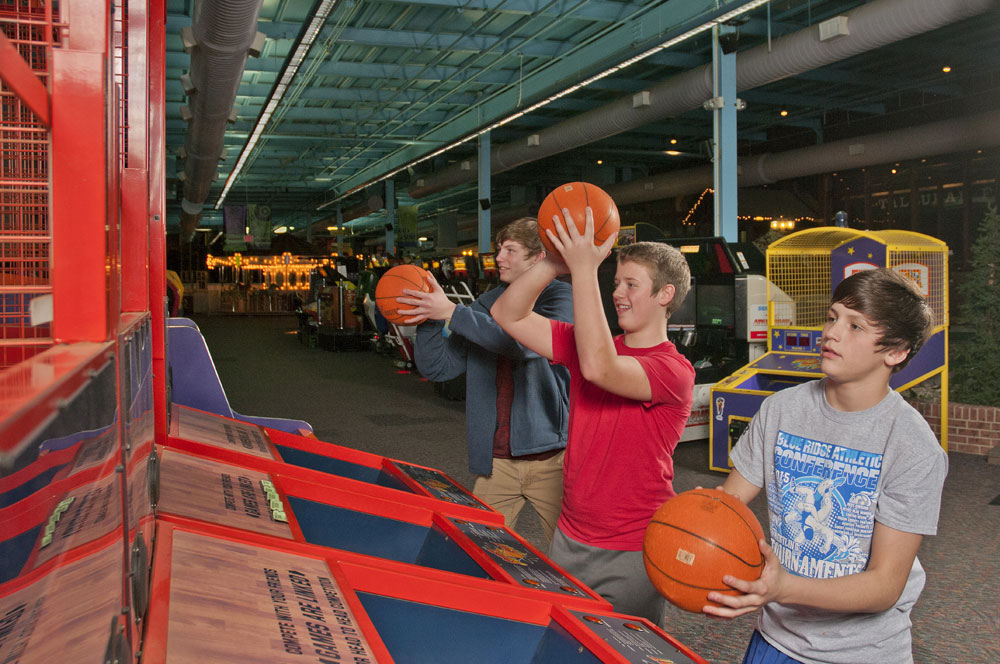 The Factory is home and adjacent to some of Franklin's best eateries!
Jump into the Pizza Factory & Grill for a quick bite to refuel after a full day of fun.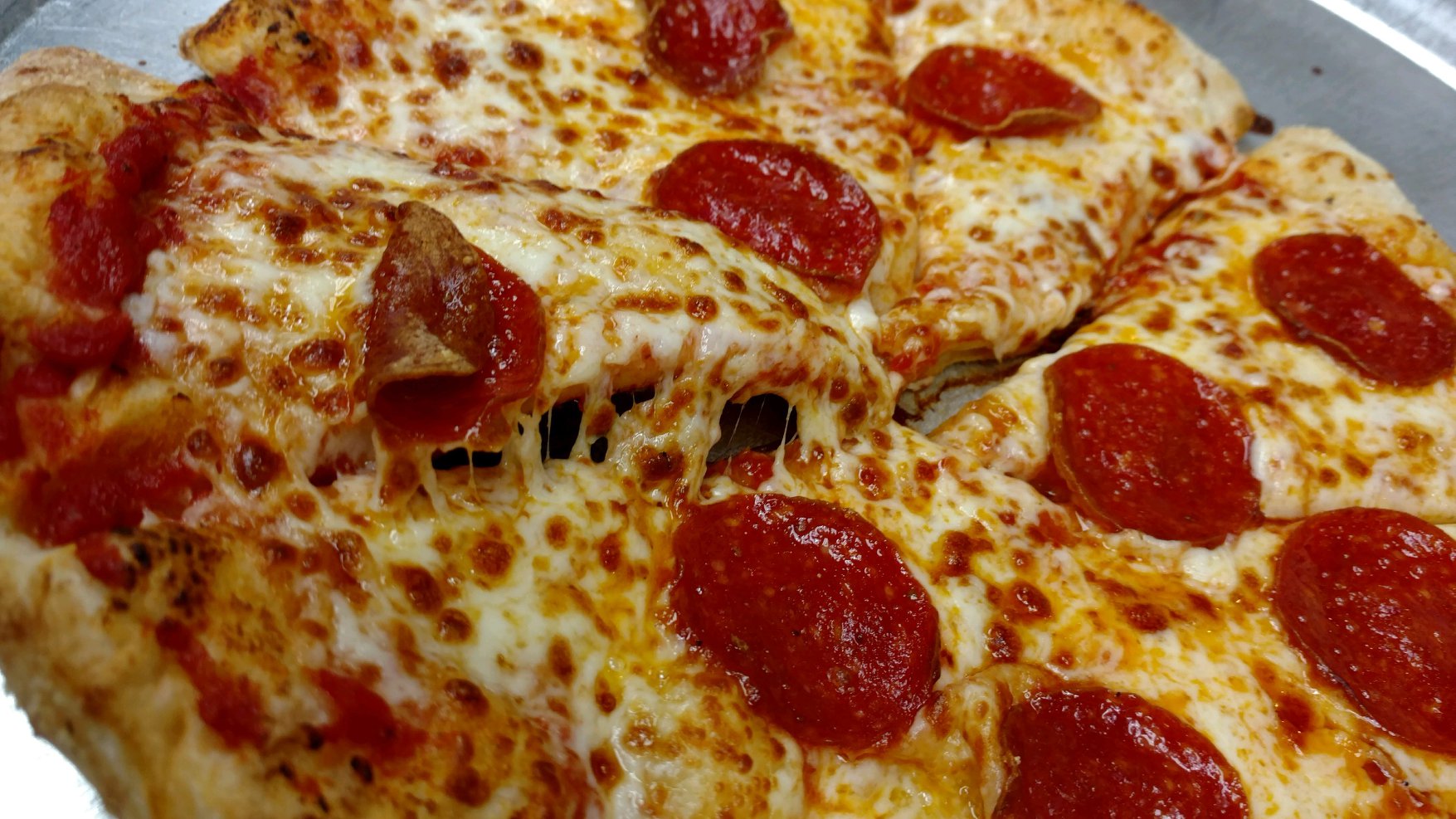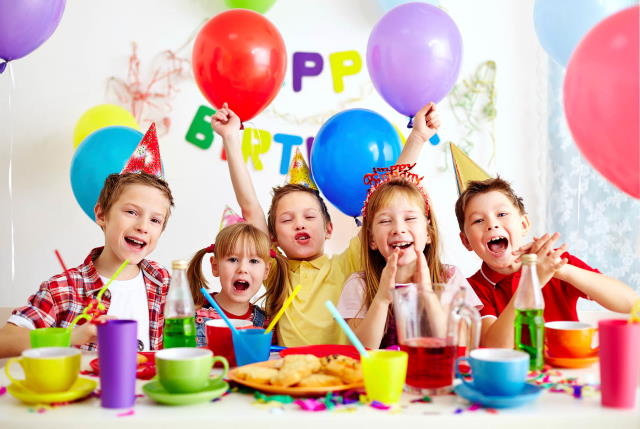 The Factory is the perfect venue for your next Birthday or Event!
Throw a great party without lifting a finger! Our complete birthday packages include everything kids need to have one of the most memorable birthdays of their lives. We promise a safe, fun, party atmosphere for you, your children, and their friends. Best of all, you won't have to think about preparation, entertainment, or the cleanup! We'll take care of everything from start to finish, so you can enjoy your child's special day, stress-free.